Live life by the turning of the tide

"At the sea, life is different...
We live by the currents, plan by the tides and follow the sun."
The Wild Beauty of Ireland's West Coast
A holiday at Cliff Cottage, Kilkee is a holiday tuned to the rejuvenating rhythm of nature – right at the heart of Ireland's Wild Atlantic Way.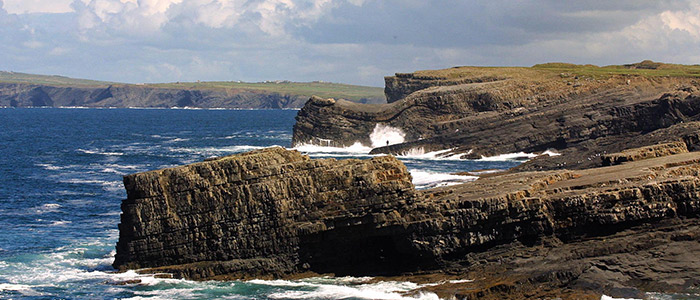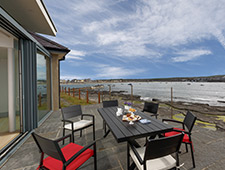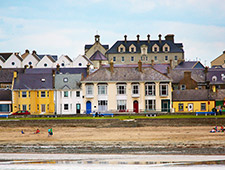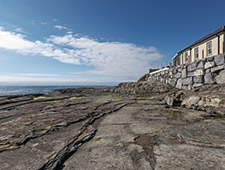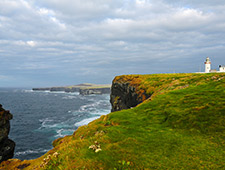 DESTINATION: RELAXATION
Situated in the pretty coastal town of Kilkee, this beautiful holiday home is an original, restored 1800's coastal stone cottage – offering exceptional views and ideally positioned to let you savour all the attractions and natural beauty of Ireland's West Coast. If you're looking for the ultimate in idyllic, relaxing retreats – you've found your spot.
WHERE CHARM MEETS COMFORT
Holidaying in style is part of the beauty of Cliff Cottage, Kilkee. This elegant, up-market cottage that sleeps 7 people is perfectly finished and furnished, offering absolute premium quality and high-end comfort – to see to your every need.